GTA VI is not coming any time soon. Everyday through Google News and Gaming News Websites we see GTA 6 news articles with quotes like "leaked screenshot proves release is immenent".
These articles are great for causing a stir and creating hype, but what is the actual deal with Rockstar and GTA VI? Let's investigate what we have up to now, the facts and the truths.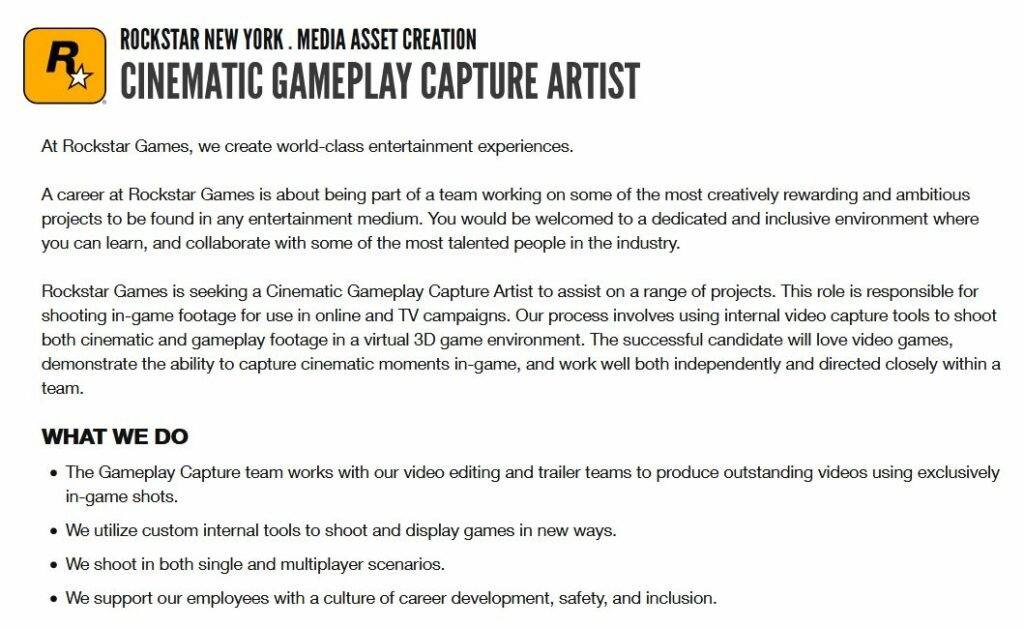 The Rockstar Job Listing
On February 13th 2021, Dualshockers reported a job listing at Rockstar for a 'Cinematic Gameplay Capture Artist'. Immediately, websites and news outlets online knew spreading this small word from Rockstar would ignite a fire in the Grand Theft Auto world.
But let us be realistic here, Rockstar is a BIG development company. They currently employ over 2,000 people worldwide. The job listing for one, single job position means absolutely nothing to do with GTA VI.
Rockstar don't just work on Grand Theft Auto, they also have other developments they work on including Red Dead Redemption 2, which by the way does officially have a big update up and coming and also an abundance of other titles they are constantly updating and porting to new platforms.
Don't forget we have just seen the release of the new Xbox X series and Playstation 5, so titles maybe getting ported to those, or updates for backwards compatibility.
This "clue" should be taken with a literal pinch of salt.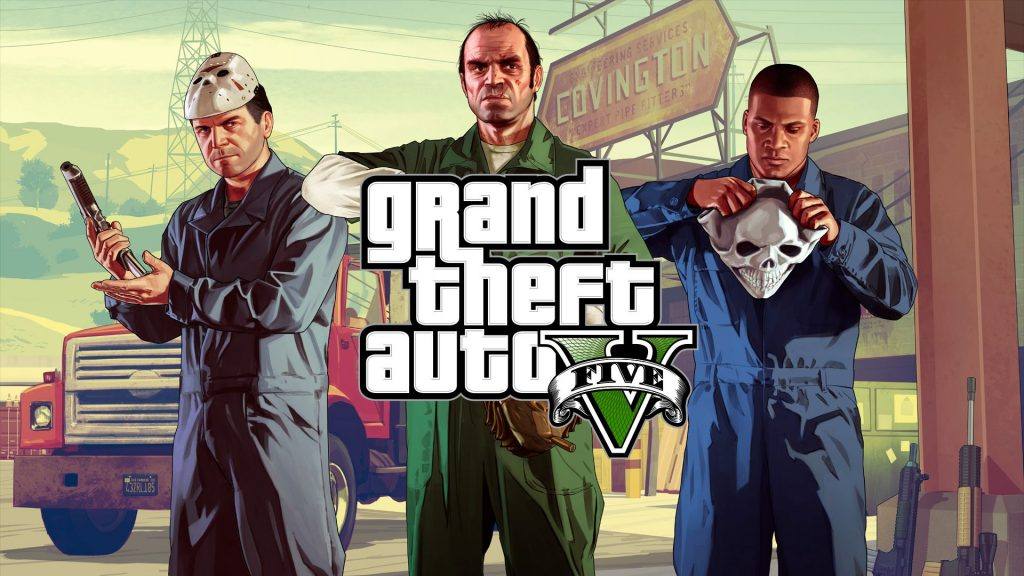 Previous GTA V Announcement
The escalation from GTA III, the first in the 3D instalments of the franchise was speedy. Rockstar excelled in the 3D world with the first 3D release of Grand Theft Auto and they rapidly continued development onto GTA Vice City and GTA San Andreas.
Rockstar continued to refine their engine with the release of GTA 4 and it wasn't too long after, the announcement of GTA V came along.
Now, let's look at time frames. When Rockstar announced they were working on GTA V, it was two whole years before the actual release.
We are now in 2021, nearly 8 years after the release of GTA V and Rockstar have not made any announcements, whether nonchalant or not. They have not even hinted, as most websites and 'rumour' pages will allow you to absorb, on an almost daily basis.
GTA V is still alive
The current scene on Grand Theft Auto V is still highly alive. Even to this date, Rockstar North are still pumping new updates out, with the latest big online heist being released not too long back.
Millions and millions of players around the world are still logging onto GTA V servers and millions of players are still playing the FiveM modification and creating their own FiveM GTA RP launchers using this software.
Rockstar have absolutely no intentions in the immediate future, to announce the GTA VI release, they haven't even once ever acknowledged they are even pro-actively working on GTA VI.
One thing we can be sure by is just recently, Rockstar applied for a patent in their developments of creating an 'improved' NPC system, meaning they are getting real serious in regards to NPC behaviours and systems. A base NPC system would be implemented into existing GTA and RDR developments, and future games produced by Rockstar, no doubt.
Rockstar have plenty of social media outlets, we are pretty sure the second they want to ignite a fire, they could easily achieve it by dropping at least a subtle hint on one of their pages or videos.